October 31, 2018
CHQ Staff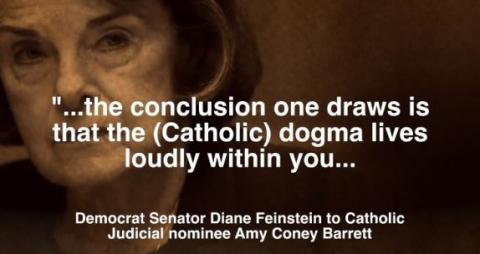 FedUp PAC has launched another "What You Need To Know Before You Vote" campaign to educate Catholics about the anti-Catholic Bias of the Democrat Party.
The centerpieces of the campaign are a powerful TV ad against abortion featuring the words of St. Theresa of Calcutta and two videos documenting the Democratic Party's war on Catholics and the Catholic faith.
To read the full article, follow the link below.