August 24, 2018
Richard A. Viguerie, Chairman, FedUp PAC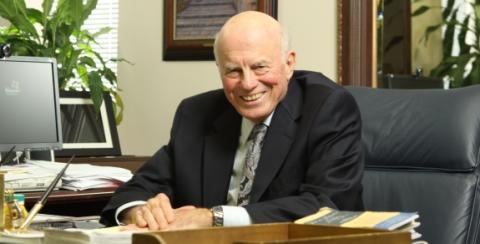 "For many years I've been telling the GOP establishment that Republicans never win a big election unless they nationalize the election – that means drawing a clear contrast with the Democrats and giving the voters "a tune they can whistle" on big conservative themes.
The Republican establishment has studiously ignored that advice and the defeats of Jerry Ford, George H.W. Bush, Bob Dole, John McCain and Mitt Romney, as well as the 1998 and 2006 congressional elections are proof that running a content-free campaign and refusing to nationalize the election is a losing strategy for Republicans, especially in a midterm election year like 2018."
To read the full article, follow the link below.