April 30, 2018
Breitbart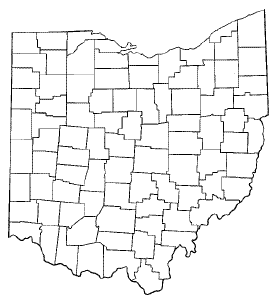 The Republican establishment is spending thousands of dollars in the Ohio 16th Congressional race to support Anthony Gonzalez against "America First" candidate Christina Hagan, who wants to see President Trump's economic nationalist and pro-American immigration agenda implemented.
Gonzalez has filled his campaign's coffers with thousands of dollars from key members of the Republican establishment and the failed "Never Trump" movement that sought to railroad Trump's historic 2016 presidential victory against Hillary Clinton.
A report by Cleveland.com reveals the GOP establishment's efforts to pour money into Gonzalez's campaign in order to stop State Rep. Christina Hagan (R-OH), the pro-Trump, 29-year-old millennial mother who has campaigned on supporting the populist "America First" agenda of economic nationalism, immigration reductions, and less foreign interventionism.
To read the full article, follow the link below.
http://www.breitbart.com/big-government/2018/04/28/gop-establishment-spe...