January 19, 2018
CHQ Staff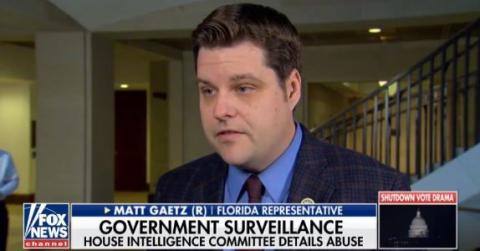 Our friend Sara Carter and Fox News' Catherine Herridge have broken a bombshell report about a four-page memo circulating in Congress that reveals alleged United States government surveillance abuses. The memo is being described by lawmakers as "shocking," "troubling" and "alarming," with one congressman likening the details to KGB activity in Russia.
That such abuses were perpetrated during the Obama years will come as no bombshell to conservatives who have been following the Obama abuses of the intelligence capabilities of the U.S. government to spy on reporters and embarrass and intimidate political opponents.
The bombshell part of the report is, as Sara Carter reported, the House Intelligence Committee passed a motion to release the document to other Members of Congress and the vote was strictly along party lines!
To read the full article, follow the link below.