November 13, 2018
CHQ Staff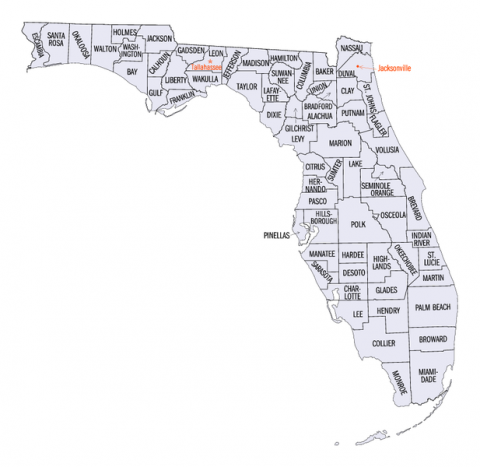 "The Florida Election should be called in favor of Rick Scott and Ron DeSantis in that large numbers of new ballots showed up out of nowhere, and many ballots are missing or forged," Trump said via Twitter. "An honest vote count is no longer possible-ballots massively infected. Must go with Election Night!"
The President was referring to the actions of Broward County's Democrat Supervisor of Elections Brenda Snipes who has admitted to mixing ineligible provisional ballots with eligible ballots and previously was proven to have engaged in election impropriety, including destroying ballots.
To read the full article, follow the link below.