May 18, 2018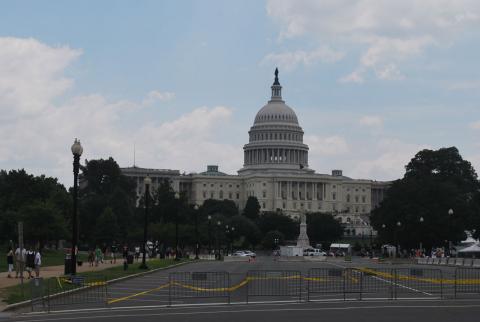 The far left of the Democratic Party says that the primary victories of candidates such as Kara Eastman in Nebraska are typical of what will happen this year, leading to a takeover of Congress in November by Bernie Sanders Democrats.
To read the article, follow the link below.
http://thehill.com/homenews/campaign/388223-former-reps-dem-primary-loss...