August 22, 2018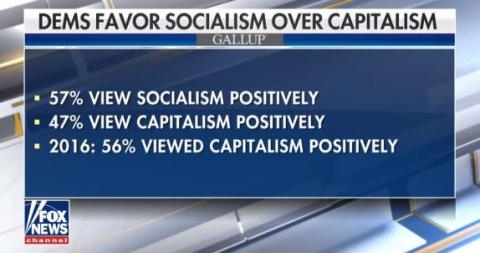 "Democratic Socialist congressional candidate Alexandria Ocasio-Cortez has become a media star and "future of the Democratic Party" for her Far-Left platform, her amazingly ill-informed (if not just plain dumb) comments during interviews and the near-zero batting average of her endorsed candidates.
But as our friend John Gizzi documented in a recent column for NewsMax, Alexandria Ocasio-Cortez is hardly the only radical Far-Left Democrat on the ballot this November, nor is she in many respects the most radical."
To read the full article, follow the link below.