March 09, 2018
FedUp PAC Staff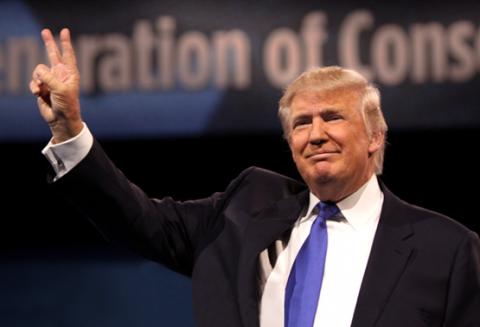 Conservatives believe that pro-Trump candidates need to challenge establishment Republicans in the 2018 primaries, according to a poll by FedUp PAC.
More than 96%  say they support such challengers because Trump needs more allies in Congress.  The idea that establishment candidates are more electable was dismissed with a reminder that Trump was labeled unelectable in 2016.  Only 1% think that supporting establishment candidates is the way to win elections.
There have been many favorable signs for Trump's supporters.  Pro-Trump challengers have forced two of Trump's biggest critics, Sens. Jeff Flake of Arizona and Robert Corker of Tennesse, to announce their retirement in the face of unfavorable polling.
Mississippi state senator Chris McDaniel is running against Sen. Roger Wicker, but may switch to the contest for the seat opened by the resignation of Sen. Thad Cochran.  In Texas, Chip Roy led in the primary for an open house seat after being endorsed by Sen. Ted Cruz, though he still has to win a run-off.  Van Taylor, also endorsed by Cruz, won his primary outright on Tuesday.
FedUp PAC is a grassroots organization that wants constitutional conservatives to take over the GOP because Americans are fed up with the Republican establishment.  It is not affiliated with any candidate or committee.