May 09, 2018
Steve Cortes of Real Clear Politics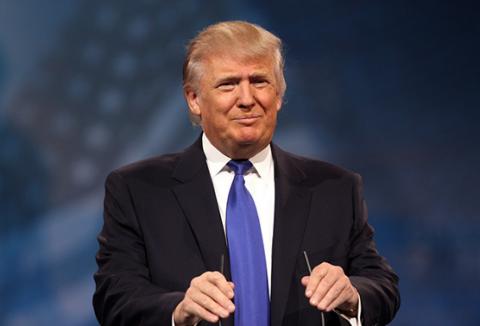 In contrast to the mainstream media narrative that the current president represents a retrenchment to a monolithic white America,  the results so far suggest that exactly the opposite is happening as both Hispanic and African-American jobless figures reach all-time lows. Small and start-up businesses – the normal engine of job creation – particularly thrive under the sensible regulatory restraint of this administration. In addition, recent surveys show soaring confidence among Americans about the humming U.S. economy.
We Hispanic Americans, whether legal immigrant or native born, represent the newest chapter of the great American story. Our faith, family values, and work ethic are a treasure to America. With the policies of Donald J. Trump, Hispanics can at last share fully in the larger prosperity of this nation. I say, batter up!
To read the full article, follow the link below.