June 15, 2018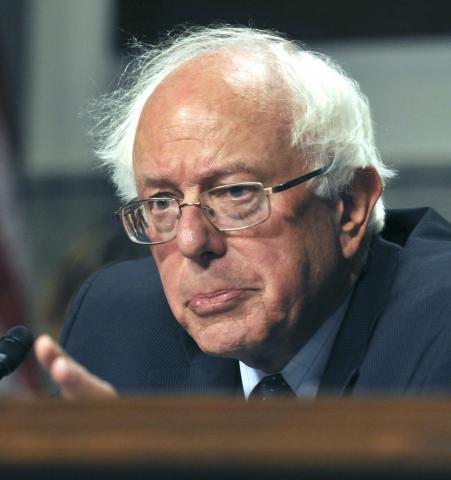 Kyle Smith of National Review describes quite well the leftward lunge of the Democratic Party as it continues to ignore the wishes of the American majority.
"One indicator of progressive hatred of Donald Trump that deserves more contemplation is this: The Democratic party is moving left with breathtaking velocity. Not only is it far to the left of Bill Clinton, it's well to the left of even Barack Obama. Two and a half years before the next presidential election, with a wide-open race to be the party's standard-bearer against President Trump, there's no telling how far left the contenders for the nomination will have to move to enthuse the most ardent party members. Trump's reelection campaign may well center on positioning him as reasonable and moderate. The Democrats appear intent on helping him do that."
To read the full article, follow the link below.
https://www.nationalreview.com/2018/06/democrats-radical-turn-to-left-on...