May 23, 2018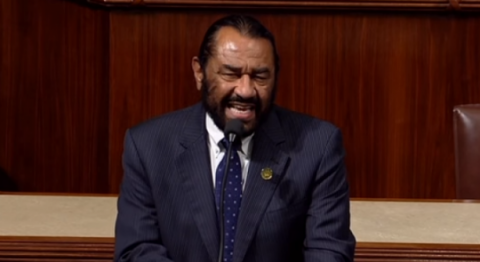 Democrats are very serious about impeaching the President, even if some are reluctant to talk about it for fear that it will hurt them in November.  (Polls show a majority of Americans against impeachment.)
Rep. Al Green (D-TX), who is certain to win another term, is ready to lead the way.  Green has previously claimed that Trump can be impeached merely for saying things that Democrats find offensive.
November's elections will determine whether Green and Democrats like him are in the drivers' seat -- or if the GOP still has majorities that will work with President Trump instead of driving him from office.
To read the article, follow the link below.
https://www.dailywire.com/news/30995/democrat-rep-al-green-when-we-get-b...