May 15, 2018
from Ben Shapiro of The Hill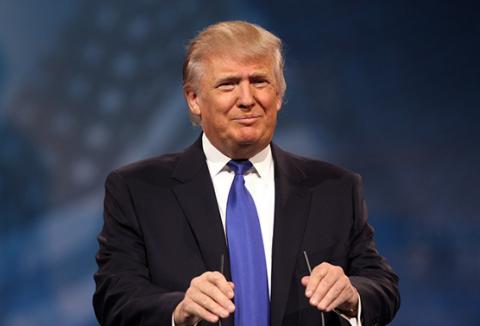 Trump kept his promise to move the US embassy to the capital of Israel, Jerusalem.  The news media, who will do and say anything to destroy his presidency, are telling Americans that he is now responsible for violence caused by Hamas.  This sort of propanda will continue right up to election day as the media do everything within their power to elect Democrats and prepare for Trump's impeachment.
To read Shapiro's article, follow the link below.
http://thehill.com/opinion/international/387729-media-goes-wild-in-anti-...