May 02, 2018
from The Washington Post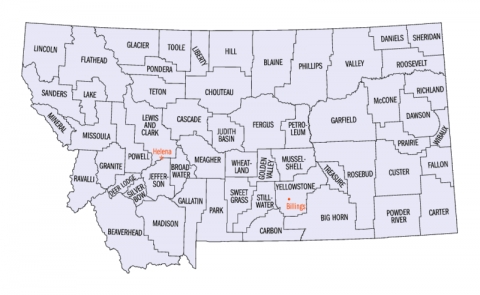 Republicans are taking to the airwaves in Montana to help make good on President Trump's vow to seek revenge against Sen. Jon Tester for his role in upending Ronny L. Jackson's bid to lead the Department of Veterans Affairs.
An ad sponsored by a super PAC aligned with Trump lambastes the Montana Democrat, who faces a tough reelection bid in November, as "disgraceful" and accuses him of recklessly releasing damaging allegations about Jackson's stewardship of the White House medical unit.
"In Montana, we value integrity and support our president," the 30-second spot from America First Action says. "But Jon Tester spread false information about a respected Navy admiral, helping D.C. Democrats derail President Trump's Veterans Affairs nominee."
The spot goes on to say that Tester, the ranking Democrat on the Senate Veterans' Affairs Committee, "betrayed our trust, our veterans and our president."
To read the full article, follow the link below.
https://www.washingtonpost.com/powerpost/pro-trump-groups-air-ads-agains...