May 14, 2018
Max Greenwood of The Hill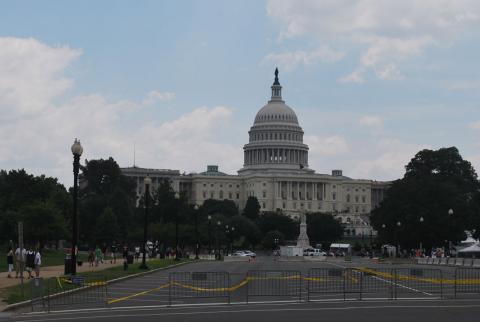 The GOP Congress has a poor approval rating with voters, and a failure to keep many of their promises makes them deserve it.  Democrats will win in November unless we remind voters just what the Democrats want to do -- no more deportations, no border wall,  taxpayer funded abortions, gun confiscation, higher taxes, and left-wing judges who defy the Constitution.
To read the article, follow the link below.
http://thehill.com/homenews/campaign/387434-gop-pollster-republican-bran...