May 02, 2018
CHQ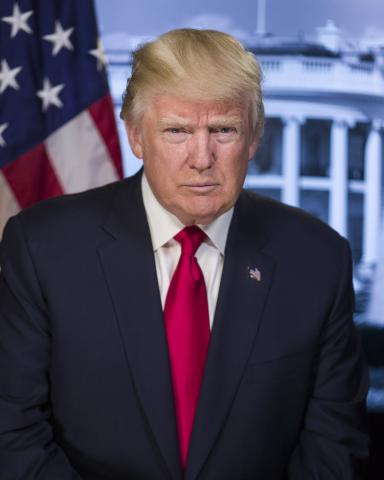 Set aside concerns about illegal immigration for a moment and take a look at voter attitudes toward legal immigration revealed by a new poll from our friends at NumbersUSA.
One million new legal immigrants are admitted every year with lifetime work permits. Forty-nine percent of respondents to the new NumbersUSA poll said the yearly number should be reduced to 250,000 or fewer, 11%  
said it should be 500,000 or fewer and 4% selected 750,000 or fewer.
That means more than 60% of likely midterm voters think that legal immigration levels should be cut by half or more, according to this new poll.
While President Trump is mostly focused on border security and enforcing immigration laws, the White House has also advocated for policies that would reduce legal immigration levels, such as cutting back on family migration and eliminating the diversity visa lottery says Kight.
And support for Trump's position is strong throughout the poll.
To read the full article, follow the link below.