July 28, 2017
FedUp PAC Staff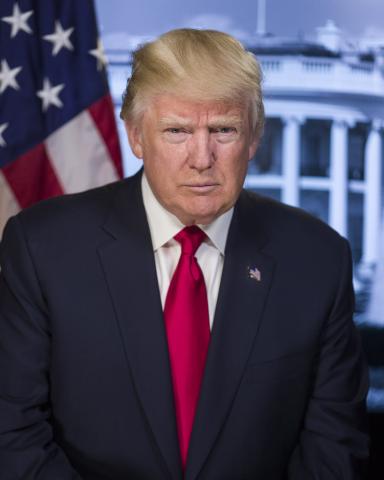 Conservatives want President Trump to intervene in the 2018 Republican primaries in support of conservatives who will help pass his legislative agenda, according to a poll by FedUp PAC.

At a time when several GOP senators elected on a pledge to repeal ObamaCare have reversed course to become ObamaCare's stalwart defenders, 96% of conservatives say the President needs to be involved in primaries so as to nominate "constitutional conservatives who will keep their campaign promises."

Senators Jeff Flake (AZ) and Dean Heller (NV) are up for reelection next year, and Flake already faces a potentially competitive primary. Heller also may attract a strong primary opponent according to the media.

Two more pro-ObamaCare Republicans will be on the ballot in 2020, when Trump is expected to be campaigning for a second term. These are Shelley Moore Capito (WV) and Susan Collins (ME). Collins has already signaled that she may prefer to abandon Washington and run for governor in 2018 instead, and a Trump-supported challenger could encourage that move. Maine's pro-Trump governor, Paul LePage, would appoint Collins' successor if she left before the end of her term.

FedUp PAC is a grass roots organization that wants constitutional conservatives to take over the GOP because Americans are fed up with the Republican establishment. It is not affiliated with any candidate or committee.