October 27, 2017
FedUp PAC Staff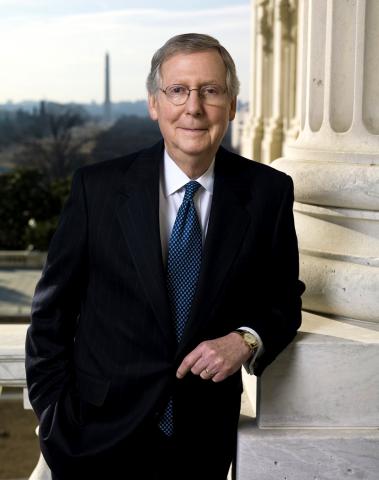 Conservatives overwhelmingly believe that Senate Majority Leader Mitch McConnell is "deliberately blocking the Trump agenda," according to a poll by FedUp PAC.
            More than 93% say that disloyalty is the problem, while only about 4% take the position that McConnell's failure is due to incompetence.
            McConnell's inability to win Senate passage of Trump's priorities led to public criticism from Trump, and more recently conservative leaders called on McConnell to resign as Majority Leader.
            McConnell failed three times to secure Senate approval for the repeal of ObamaCare.  Confirmation of many Federal judges has been held up by Democratic delaying tactics.  Appropriations bills again failed to pass despite McConnell's pledge of "regular order", requiring an end-of-the-year omnibus bill that allows Democrats to demand funding for their priorities.  Tax reform has not even been introduced. 
             There is no sign that McConnell's leadership is showing any improvement.
             FedUp PAC is a grass roots organization that wants constitutional conservatives to take over the GOP because Americans are fed up with the Republican establishment.  It is not affiliated with any candidate or committee.