December 19, 2016
FedUp PAC Staff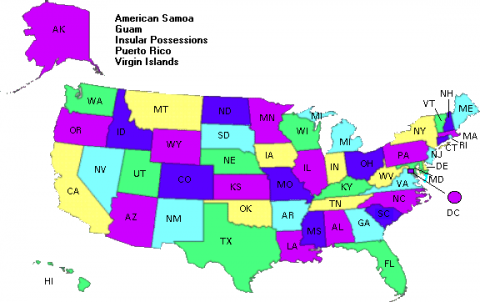 Conservatives fully support carrying out today's scheduled vote by the Electoral College without delay according to a poll by FedUp PAC.

Holding the vote on December 19 as scheduled had the support of 94%, with 5% favoring a delay and 1% undecided. Some Democrats, including Rep. Don Beyer (D-VA) had called for quickly changing the law and postponing the vote. That would have given Democrats more time to lobby Republican electors to abandon Donald Trump. Electors have said that they are receiving thousands of letters and emails, including death threats, warning them not to vote for Trump.

Trump won states with 306 electoral votes against Hillary Clinton's 232 votes.

FedUp PAC is a grass roots organization that wants constitutional conservatives to take over the GOP because Americans are fed up with the Republican establishment. It is not affiliated with any candidate or committee.