September 22, 2016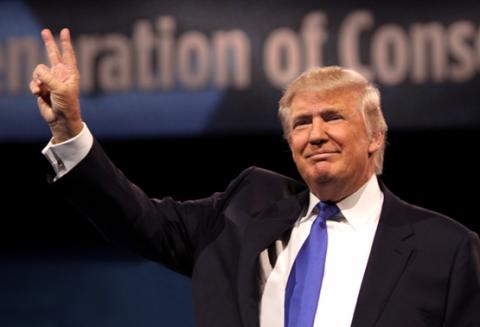 "Hillary Clinton and Donald Trump are in a close race in North Carolina, according to a New York Times/Siena College poll released Thursday.
Both candidates are favored by 41 percent of likely voters in a three-way race, according to the poll, with 18 percent selecting other.'"
Follow the link below to read the full article.
http://thehill.com/blogs/ballot-box/presidential-races/297176-poll-clinton-trump-in-close-race-in-north-carolina