October 27, 2017
FedUp PAC Staff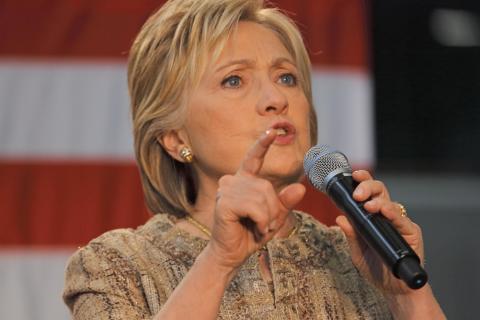 In a break with the Clinton-loving American establishment media, the UK's Daily Mail recently detailed how Marc Elias, a Hillary Clinton campaign lawyer who launched what would become known as the anti-Trump "dirty dossier" denied involvement in the project for a year, even as reporters pressed him for information.
But a pair of New York Times reporters said Tuesday night on Twitter that Elias and others involved had lied about their ties to the arrangement.
"Folks involved in funding this lied about it, and with sanctimony, for a year," Times reporter Maggie Haberman tweeted after The Washington Postlinked the dossier to Elias and his law firm Perkins Coie.
Kenneth Vogel, another Times journalist, tweeted: 'When I tried to report this story, Clinton campaign lawyer @marceelias pushed back vigorously, saying "You (or your sources) are wrong".'
This kind of lying has become par for the course in Washington, but it is especially prevalent about anything that involves the Clintons.
To read the full aritcle, follow the link below.
http://conservativehq.com/node/26720