October 13, 2016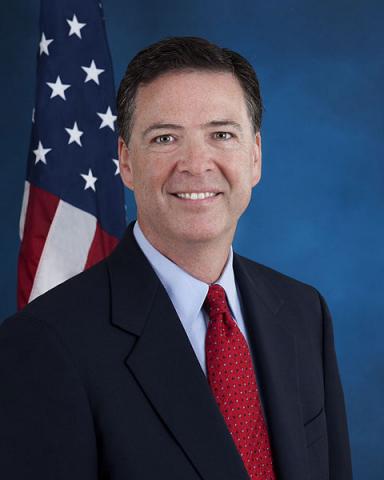 Congressional leaders investigating the FBI's suspiciously inept investigation of ex-Secretary of State Hillary Clinton's emails are turning their attention to FBI chief James Comey's truthfulness. Did he mislead them? Did he perjure himself?
Two days after clearing Clinton of criminal wrongdoing, Comey went to Capitol Hill and explained his reasons for coming to that stunning conclusion. Testifying under oath, he claimed to be an open book: "I think transparency matters tremendously."
But he not only held back critical details about his investigation, he repeatedly misrepresented his actions and findings.
To read the full article, follow the link below.
http://nypost.com/2016/10/12/did-the-fbi-chief-lie-to-congress-about-the-hillary-email-probe/