December 22, 2017
FedUp PAC Staff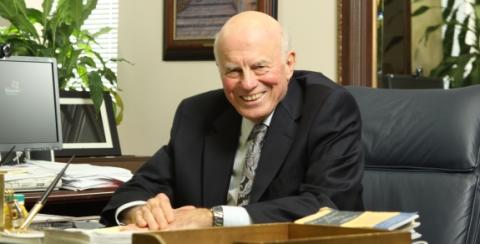 Richard Viguerie, founder of FedUp PAC, wishes you and your family a wonderful Christmas holiday.
Follow the link below to watch Richard Viguerie's Christmas message.
https://www.youtube.com/watch?v=ojJ1bcrh0Rs&feature=youtu.be 
 Richard started FedUp PAC in 2008 to help principled conservatives take over the GOP from failed Big Government Republican leaders. In 2016, FedUp PAC was active in educating independent and Democrat voters about the anti-religious policies, programs, views and values of Hillary Clinton and the Democratic Party. FedUp PAC is working for you, fighting to put constitutional conservatives in control of the Republican Party. For the 2018 Republican primaries, FedUp PAC plans to be involved in the primaries in about 10 U.S. Senate races and 40 U.S. House races promoting limited government, Constitutional conservatives, and opposing RINO/liberal Republicans. Visit: http://www.FedUp.org for more information and to get involved.