November 10, 2017
Richard A. Viguerie, Chairman, FedUp PAC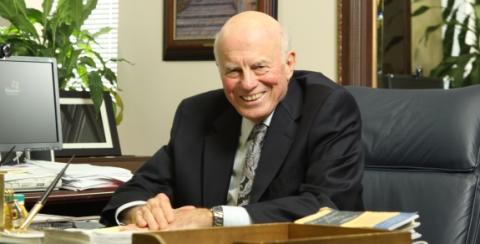 Maybe the most powerful line in American politics is "send them a message" and on Tuesday the voters sent Republicans an unmistakable message.
The message to the Republican majority in Congress was to do your job and fulfill your campaign promises.
President Trump has outsourced much of his agenda to the Republican majority in Congress, whose leadership has been singularly inept at getting it passed. Voters expect results and for politicians to keep their promises – the message from Trump voters to the Republican majority was clear: we're not going to show-up in 2018 if you don't do what you promised.
To read the full article, follow the link below.
http://conservativehq.com/node/26814